Okeanos Publishing House
decided to celebrate their 10th

anniversary

by making this ambitious project: a hardcover guidebook to 80 of the best YA books of all times - and they have asked me to illustrate it.
This massive project includes 240 B&W illustrations; 80 of the authors themselves and 160 elements from the books (2 for each). The brief was to create realistic, trace-based illustrations in three distinctive styles.
The book was designed by Inbal Reuven and published at December 2019, by Okeanos Publishing House.
Few weeks after the book was published, Portfolio magazine came up to me and asked me to write a review about my work in this project. You can read it here (in Hebrew).
Illustrations from the book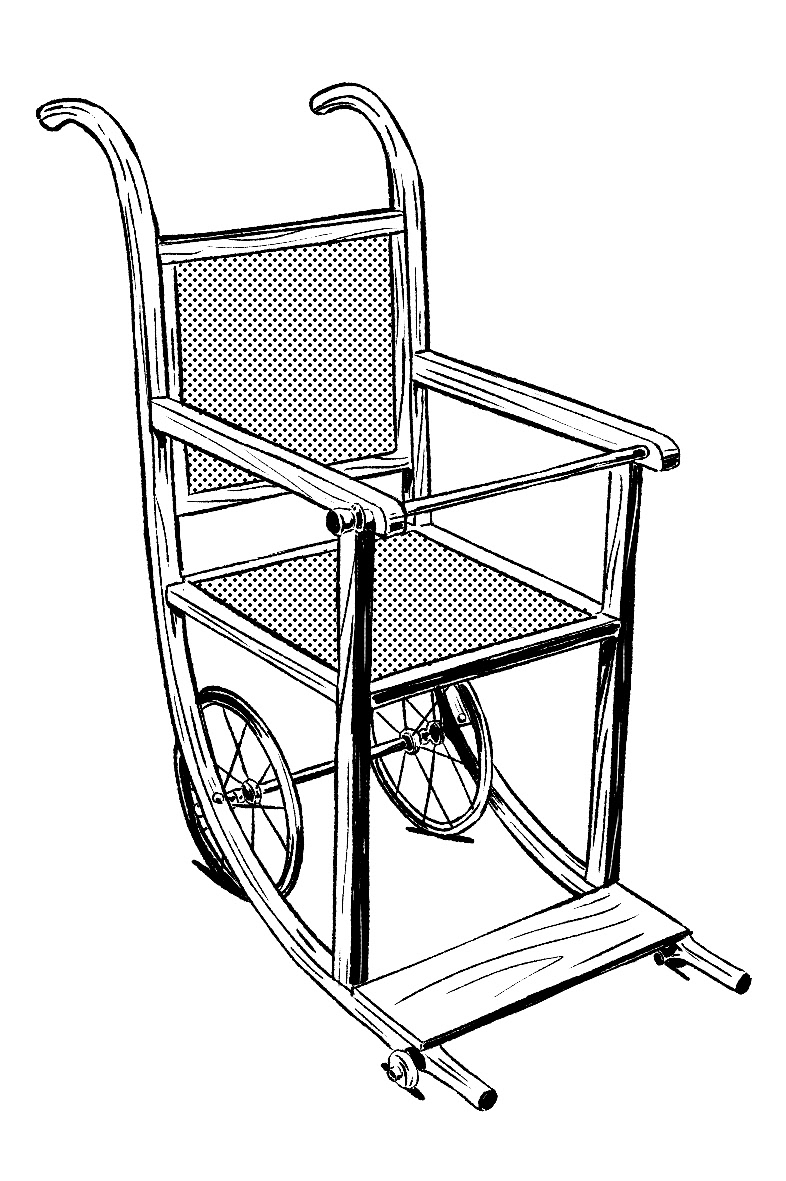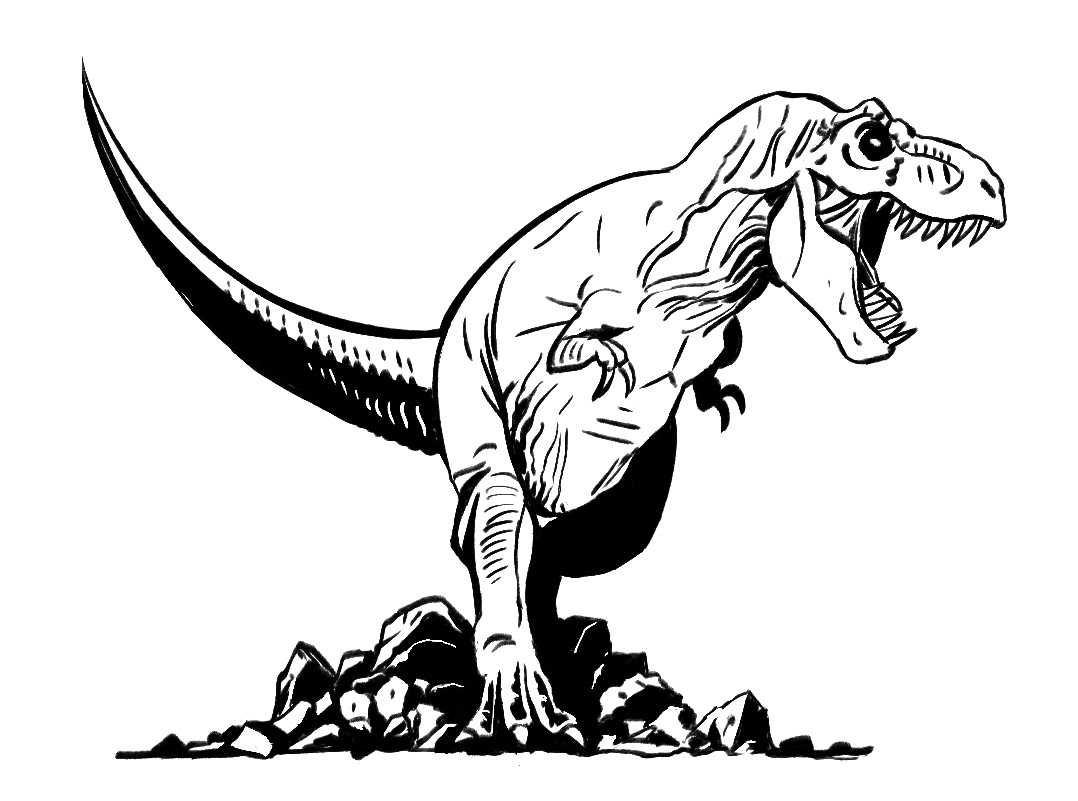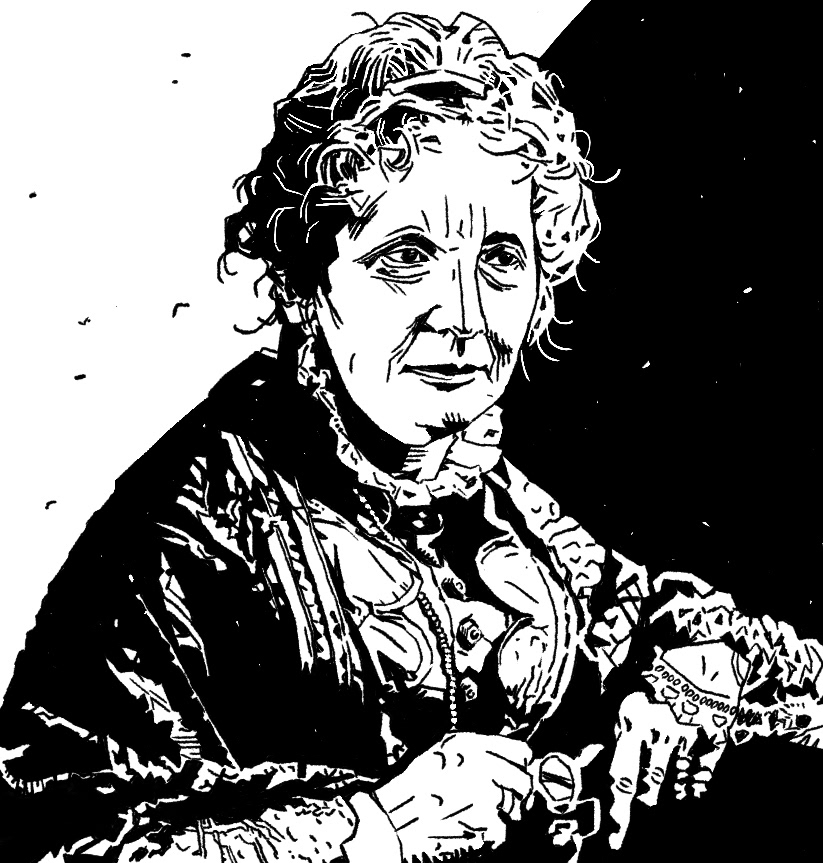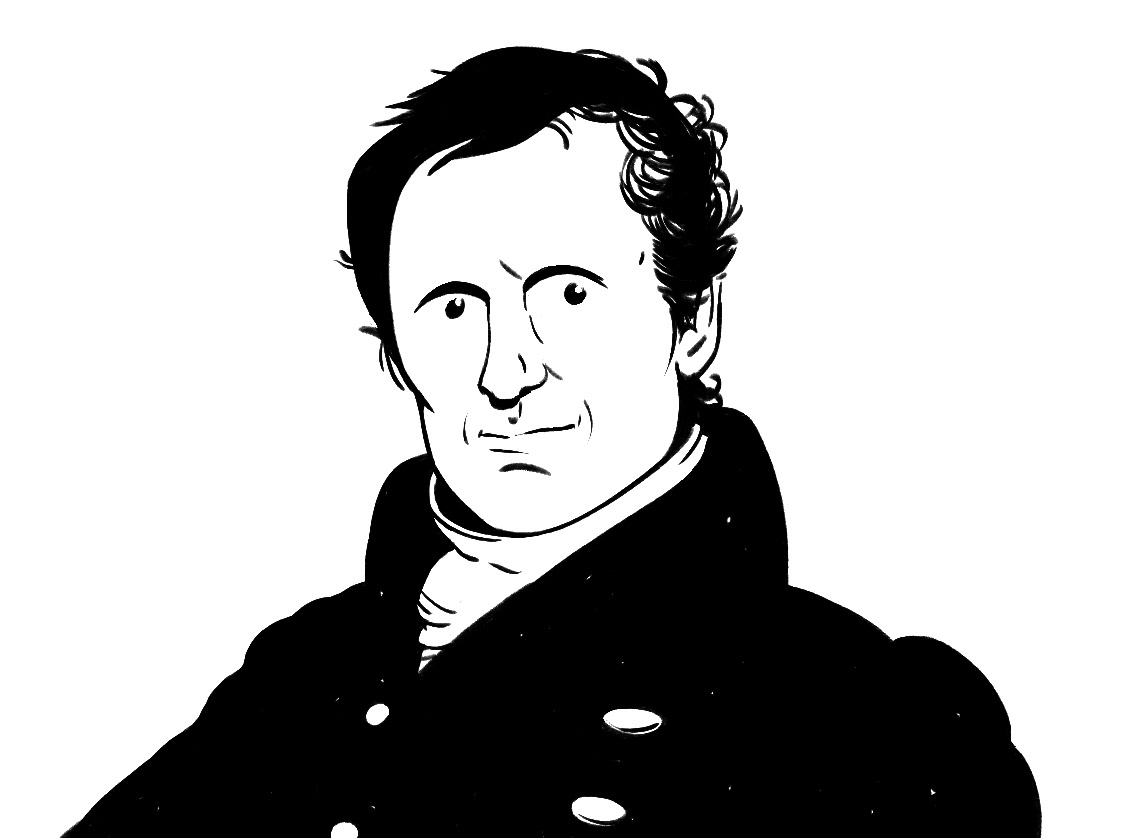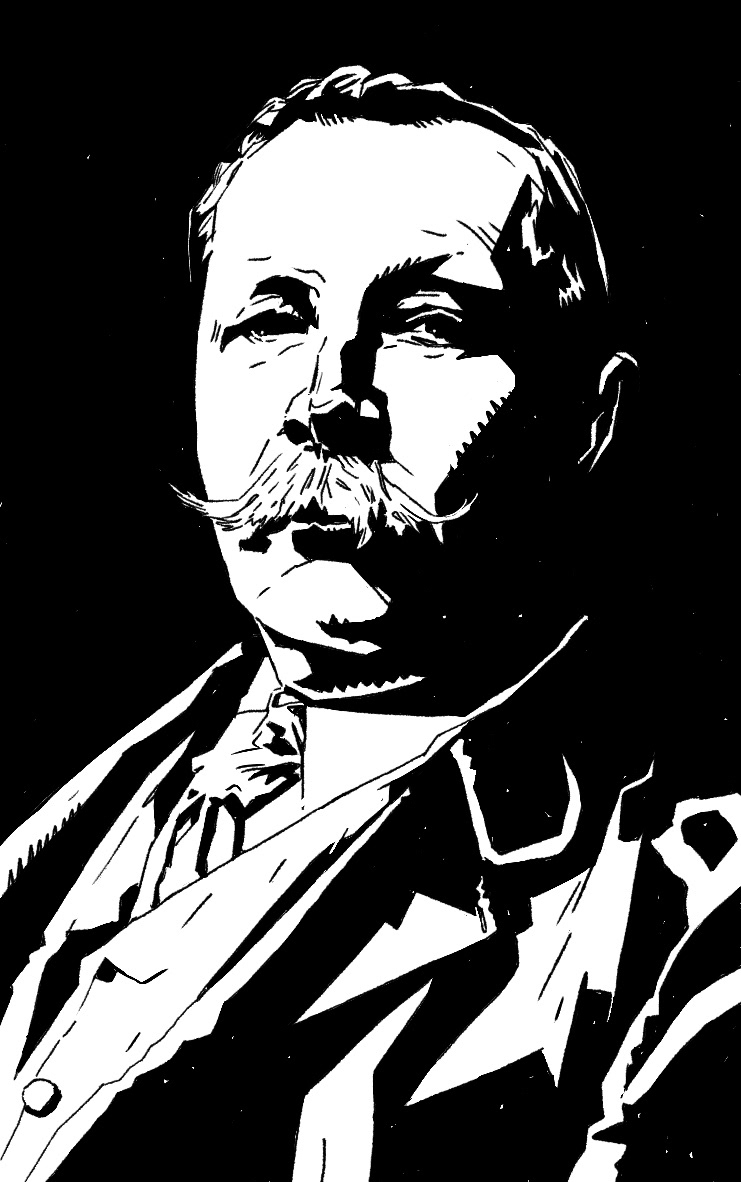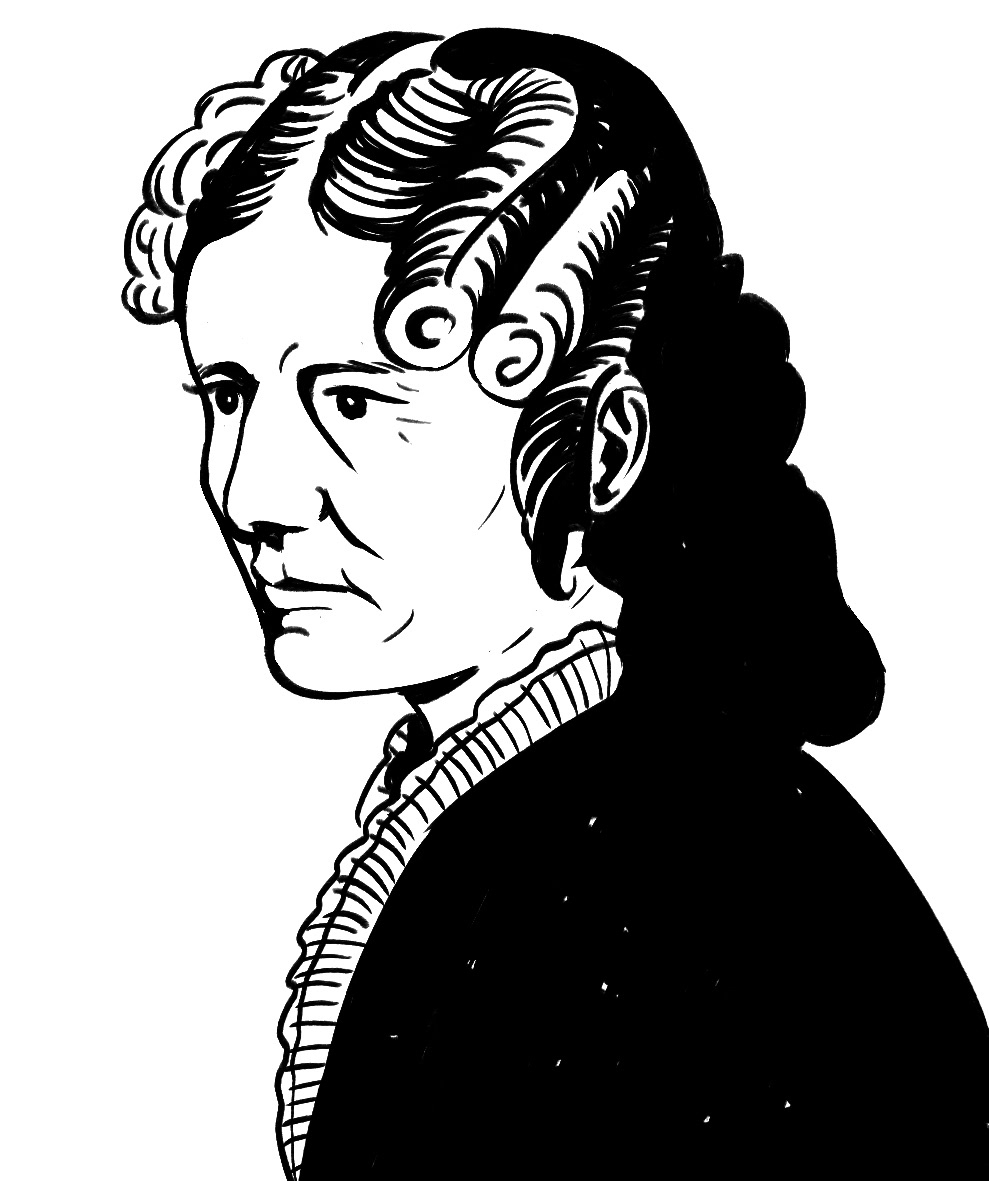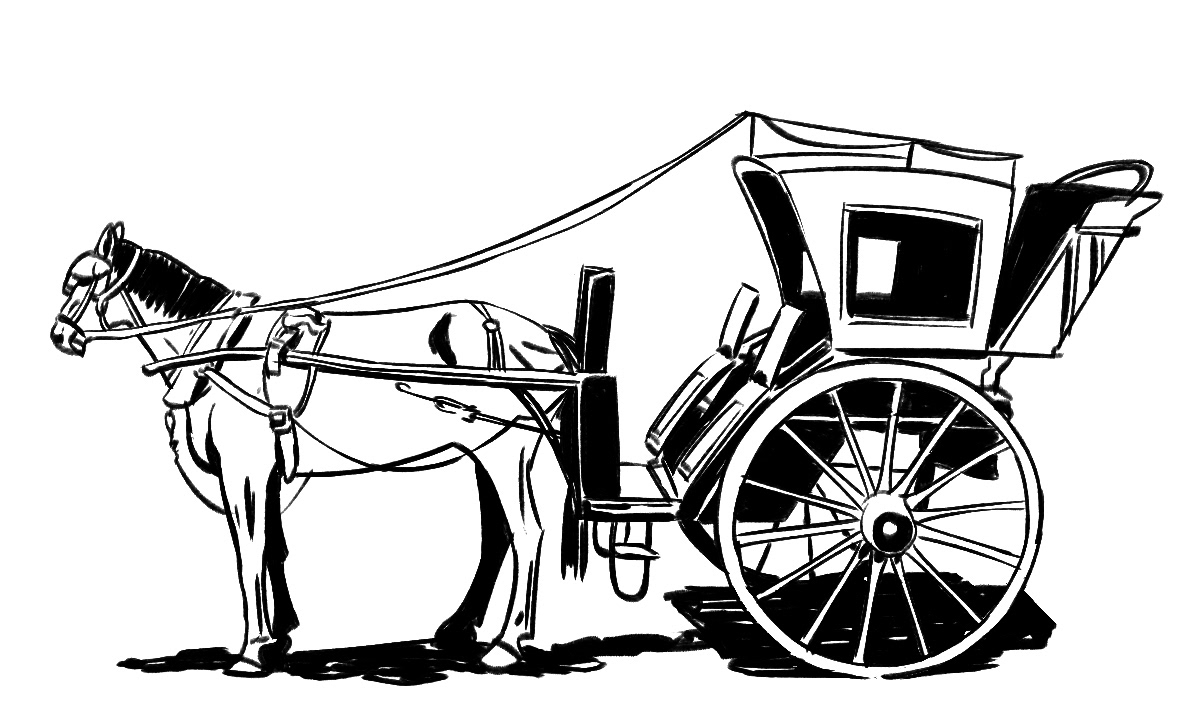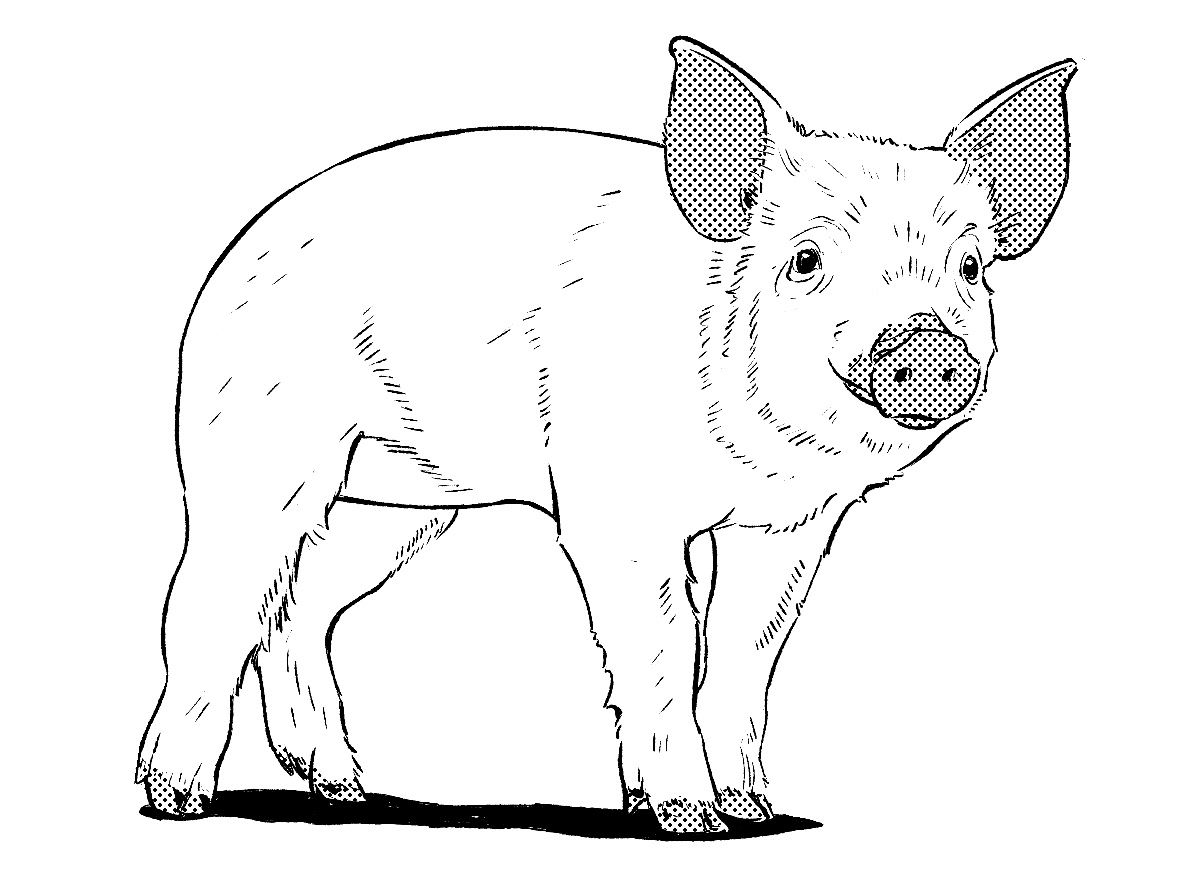 ................................................